Successfully Delivering Next Generation IT Solutions
In the last decade, IT organisations have come under new pressures because of the increasingly strategic position of IT services within the business. At the same time, there has been an explosion in the amount of data, servers, services, scale and complexity of the IT environment that needs to be managed. Yet, most IT departments haven't seen a commensurate increase in their IT budgets or number of staff to deal with these challenges – in other words they are expected to do more with less while becoming increasingly critical to business operations and therefore business profitability!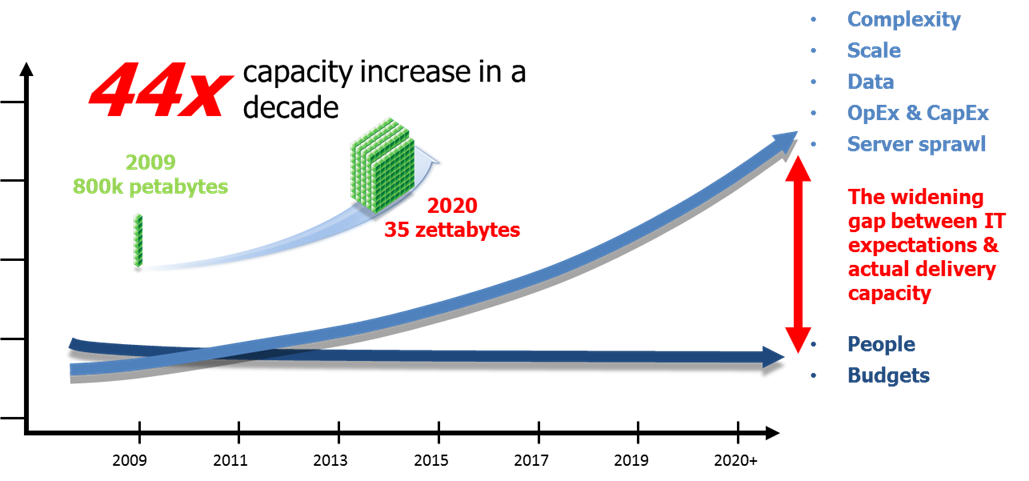 If we consider the underlying "3 tier" technology stack (servers, storage fabric, SAN/NAS) that the datacentre has been built on for the past 20 years, it can no longer hide its weaknesses. Where in the past the interface points and challenges inherent to this approach were manageable, that is no longer the case, and the cost in time and manpower to buy, deploy, manage, support, scale and upgrade this infrastructure are untenable in the face of the sheer amount of infrastructure, applications and services that IT needs to manage.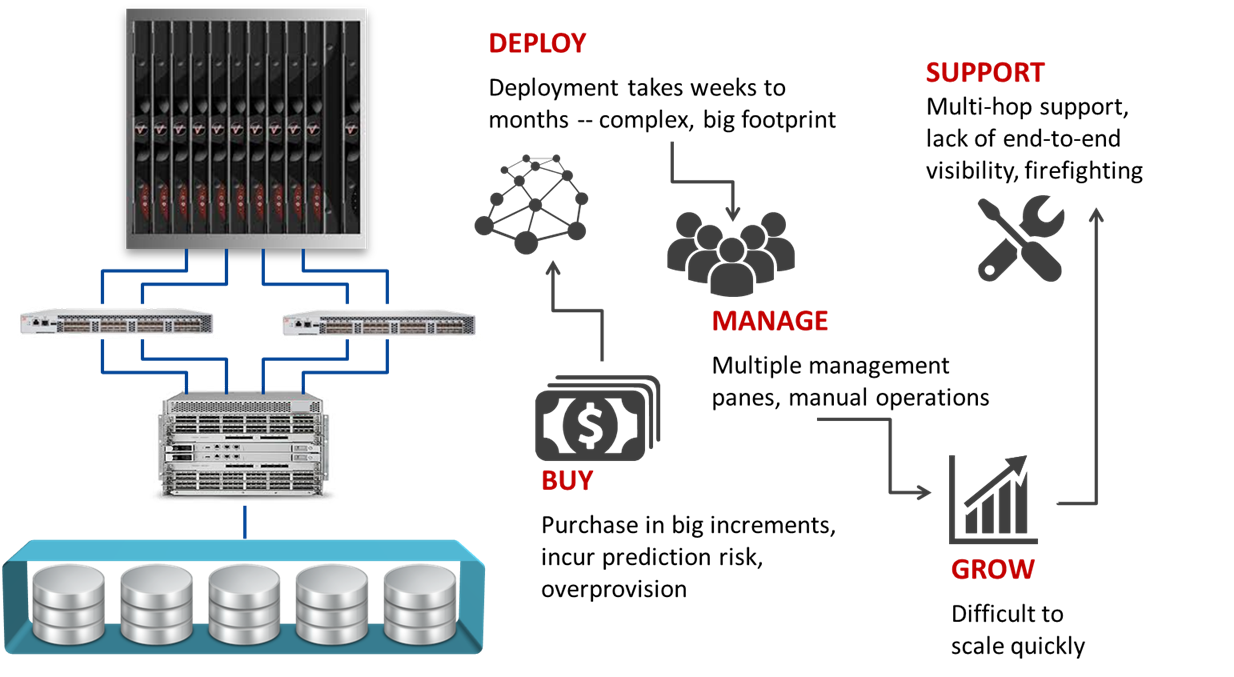 In order to solve these problems, IT needs to move beyond just replacing existing infrastructure with a iterative refresh of the same technology stack. A new way to solve old problems needs to be found or IT risks not being able to cope with the demands of the future. It is instrumental to the future success of IT organisations that they transform themselves to deliver application & service level value and true time and cost saving innovation to the business.
Eurotech has aligned itself with a handful of strategic partners, to develop a blue-print for a next-generation enterprise datacentre solution. This solution is focussed on addressing the challenges that our clients have raised with us, such as:
Having the ability to leverage the benefits of cloud, without needing to refactor applications and servers
The need to be more agile and responsive to business demands
Ability to deliver quality service despite budget pressures
Reducing the high percentage of time keeping the lights on
Spending less time managing and troubleshooting infrastructure and more time focussed on application and service delivery
Since starting on this journey with our customers more than two years ago, Eurotech has delivered a number of turn-key datacentre and desktop transformation projects. These have enabled our customers to benefit from a flexible, scalable, resilient, easy to manage, high performance, hybrid cloud infrastructure, whilst mitigating the business costs and risks normally associated with making such a bold transition. Below is a shortlist of the projects that Eurotech has delivered in the past two years:
National Health Service (NHS) selects Nutanix for a next-generation data analytics platform
Global Top 10 Energy company selects a Nutanix hybrid-cloud solution for its EMEA datacentre transformation project
Eurotech deploys the first Nutanix cluster in Africa for a leading global wholesale fruit exporter
The world's first all-flash VM-aware storage array, built on Tintri technology, selected by a leading London financial services provider for its high speed trading platform
Datacentre consolidation project for the largest college in Wales, reduces 2 racks of servers and storage into 12U of Nutanix split across 2 datacentres
Largest pharmaceutical wholesaler in Ireland uses Nutanix to run both its virtual desktops (VDI) and enterprise servers
UK college selects Nutanix to simplify datacentre architecture
Europe's second largest provider of self-storage solutions uses Nutanix for its core business applications
South Africa's premier traffic management solutions provider selects Nutanix for its core IT systems and websites
London O&G company invests in a hybrid-cloud infrastructure with off-site Backup-as-a-Service and DR-as-a-Service delivered on Eurotech's cloud platform
UK ambulance services provider selects a hybrid Nutanix infrastructure, including support for bare-metal workloads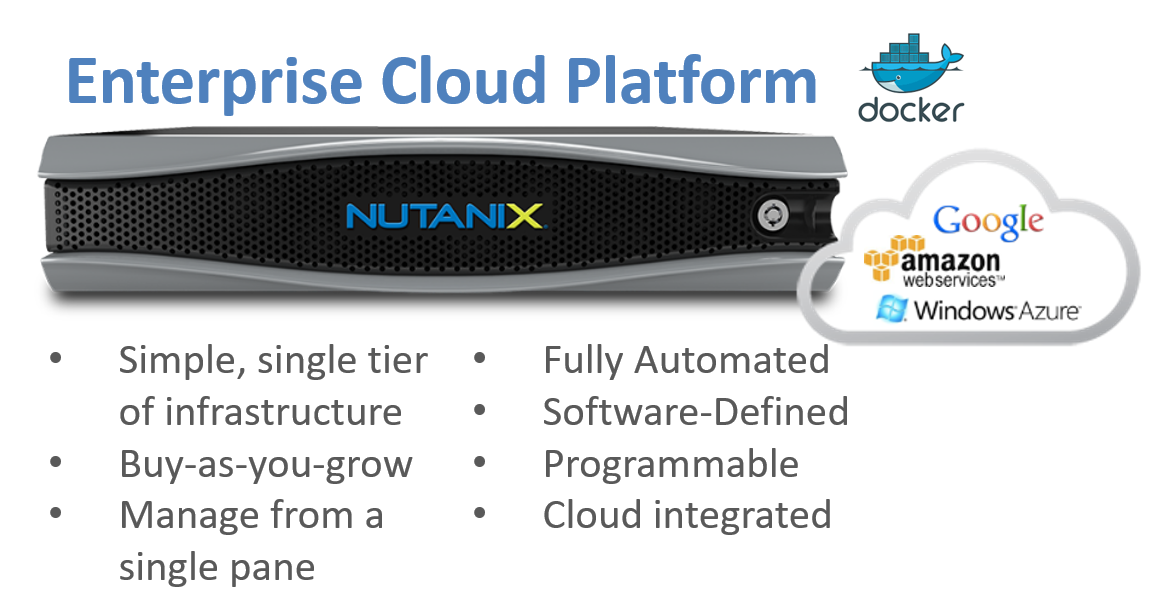 For more information about these projects, please keep an eye on our case studies section, or contact Eurotech for an overview of our "Strategic Technology Roadmap" to see how we can help you realise the full potential of your IT infrastructure.
[ninja_forms_display_form id="1"]