Virtual Desktop Infrastructure (VDI)
With advances in virtualisation technology and desktop application packaging, it is now possible to deliver a virtual desktop that is superior in every aspect to a traditional "thick" or "fat" client. The ability to abstract and virtualise the traditional desktop delivers a number of benefits over a traditional client:
Ease of Management
Centrally manage a single Golden Image of your Desktop OS and applications, instead of hundreds of disparate desktops
Flexibility
Update OS or application software once and instantly deploy to thousands of users instantly
Robust
Recover quickly if a virus compromises a desktop by simply rebuilding from a clean image
Performance
Deliver fast performance to desktop users and break away from the costs and constraints of a traditional desktop refresh cycle
Cost
Specifically for power users requiring advanced 3D capabilities or high processing power, a VDI solution can deliver 3x or more in cost savings over a traditional desktop
BYOD
Use any device on any network to access a corporate desktop without compromising on application access or performance
Eurotech have been leading the curve in innovation in the VDI solutions space, having delivered solutions, PoC's and services around VDI against extremely challenging requirements, such as those posed by 3D VDI. We have extensive knowledge and expertise building both Citrix XenDesktop and VMware Horizon View solutions and particularly in selecting and sizing the right infrastructure for your VDI requirement.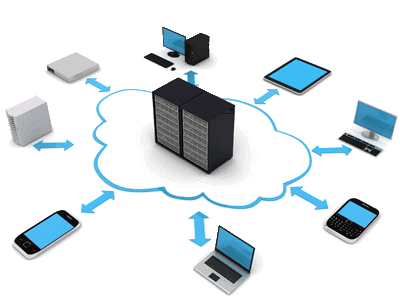 Despite all the benefits, statistically 70% of VDI projects still fail because of poor decisions around infrastructure selection, runaway costs and not managing and addressing user expectations adequately. Eurotech's expertise and investment in the right skills and resources have allowed us to deliver a 100% success rate on all our VDI projects to date and kept them within our clients' budget. We would welcome an opportunity to discuss your desktop transformation objectives and help you make a success of your VDI project.
For more information, visit the following pages:
[ninja_forms_display_form id="1"]