Downloads
Eurotech Regions
A complete overview of the Eurotech group, highlighting what we do and where we operate. View the downloads to find out more.
---
Products & Services
We work hard with our vendors, driving their technology to suit your needs. Find out more by viewing the downloads section.
---
Cloud Services
Eurotech Cloud Services – Designed to solve business challenges. Developed to meet real world requirements.
---
Cloud Solutions
Eurotech Cloud Solutions – Offering an array of business and technical benefits.
---
Case Studies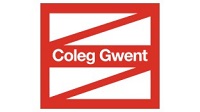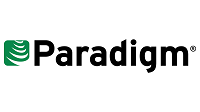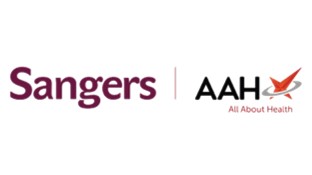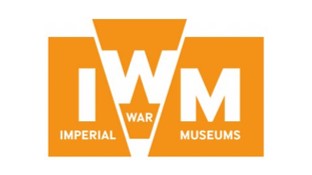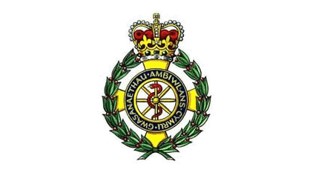 [ninja_forms_display_form id="1"]