Dell NAS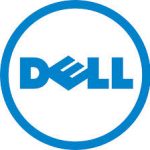 The Dell NX and FS Family is a unified block and file data network storage systems that delivers versatility and expandability in a streamlined, intuitive interface.
The NX and FS series uses the Fluid File System backend architecture as inherently highly available by virtue of an underlying cluster technology that consists of multiple controllers working together, monitoring each other and providing automatic failover capabilities. No single point of failure, automatic recovery, self-healing are some of the key advantages of the combined NX/FF and Fluid architecture. Design to solve big data limitations, the solution also provides high performance as well as data integrity and data protection.
Below are some of the products Eurotech have to offer:
For more information, please don't hesitate to contact us.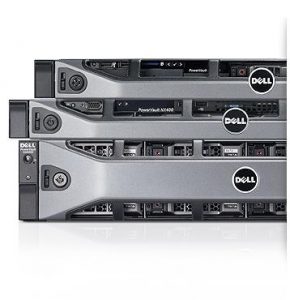 [ninja_forms_display_form id="1"]