Enterprise Tape Drives
Tape technology advancements are putting tape solutions back at the heart of the corporate structure. Please take a moment to consider the following benefits:
LTFS (Linear Tape File System)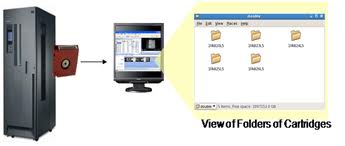 Tape becomes as versatile as disk with drag and drop, low cost archive, non-proprietary portable format, ease of use, many solutions including online tape NAS.
---
LTO7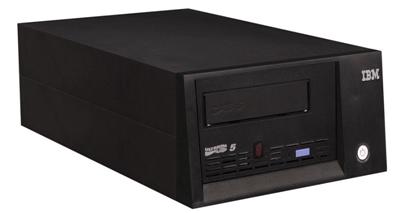 The latest generation LTO drive to be released, LTO7 with 6TB native and 300MB/sec throughput. You would benefit significantly by upgrading to this capacity whilst also gaining a number of other features. Click here to find out more >
---
TS1150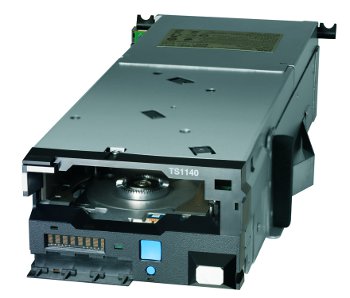 IBM's enterprise drive offers 10TB native capacity and 360MB/sec throughput – A true enterprise class drive with major TCO advantages.
When providing manual load IBM Magstar 3592 drives TS1120, TS1130, TS1140 &TS1150, Eurotech have created a Rackmount which we believe is a perfect fit and it's free with all TS1140 drive orders! To find out more please download our datasheet.
---
IBM Enterprise Class Libraries.

Tremendous scalability, IBM's robust single drive, entry level to massive libraries. IBM RVA (Read Verify Appliance)
An out of band pro-active monitor covering all of your active media and libraries for performance, health and usage. Features Include:
Reliability
Current enterprise tape has very high reliability
figures. The National Energy Research Scientific
Computing Centre (NERSC) discovered that tape media cartridges are up to four orders of
magnitude more reliable than SATA disk drive.
Green
A massive consideration has to be green initiatives, the costs for running tape are significantly lower than disk, even with an active online tape infrastructure.
Compliance
WORM and encryption fully covers todays compliancy issues when needed.
Cost
This should have been first! We can clearly demonstrate the major cost savings achieved upon using current tape solutions.
Error Rate
In addition your data is more secure than you may realise, the BER (Bit Error Rate) for LTO5 is 1 sector per 1x10E17, TS1140 1x10E19 versus FC/SAS disk of 1x10E16.
Longevity
Tape media can be stored for many years, which is a primary contributor towards tape being so favourable.
Roadmap
The enterprise tape format and library roadmap is stable with many generations to come.
Markets
The features cover a wide range of traditional and future markets. These include media, banking, oil & gas, cloud, web, research, education, etc.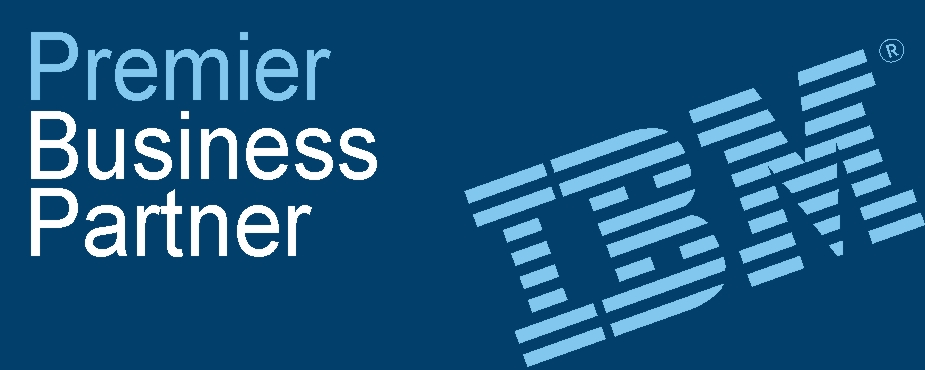 For more information, please download this as a datasheet.
If you have any questions, please don't hesitate to contact Eurotech.
[ninja_forms_display_form id="1"]