AVI Networks
Introduction
Avi Networks is disrupting L4-L7 in the network stack, where legacy players are not able to keep up with the new way of developing applications and bring them to production. Traditional/legacy players are conceptually built to deal with static environments, not with highly flexible, dynamic, hybrid environments. In other words, AVE networks offers a solution for today's agile IT environments, where applications run across private and public cloud environments, need to scale out autonomously and seamlessly and offer a true and pay-as-you-grow/consume licensing model.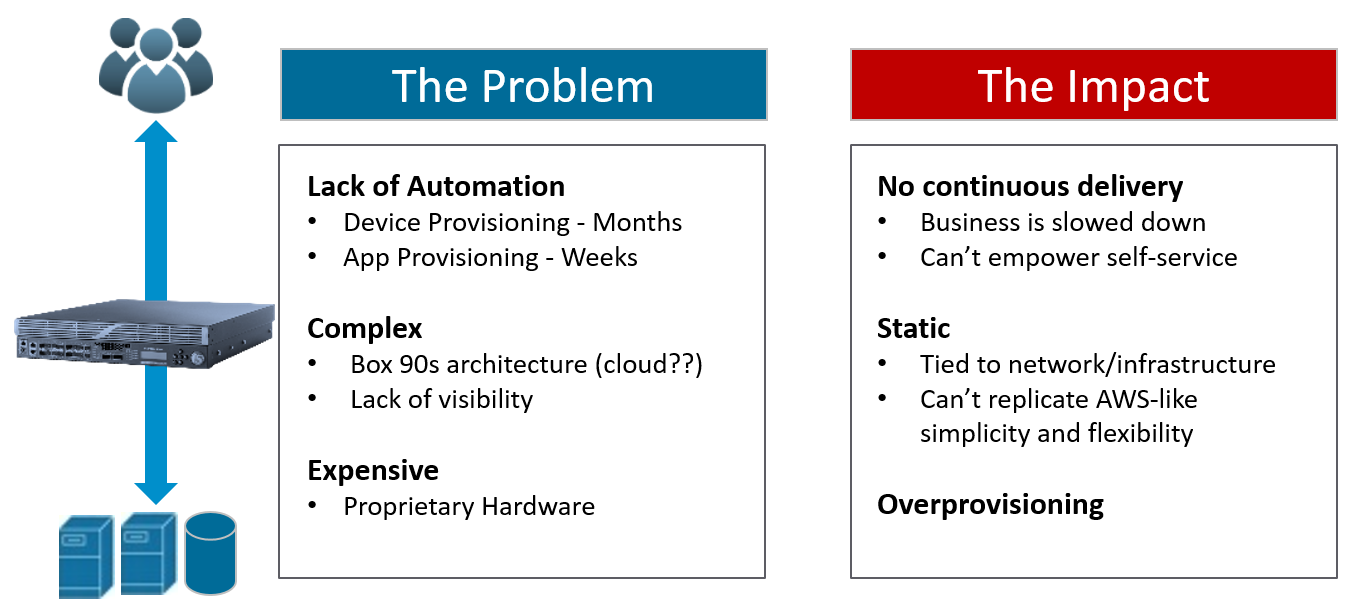 ---
Business Benefits
AVI networks offers flexible, agile, and secure application services on commodity x86 in any environment. This delivers a number of business benefits:
No Overprovisioning – elastic, self-service application provisioning in seconds
High Availability included by design
Central Management with a reduction in management points by up to 90%
App or Tenant level isolation built into architecture
Integrated inline monitoring/analytics
Reduction in ticket resolution time to 3 – 4 hours
---
Return on Value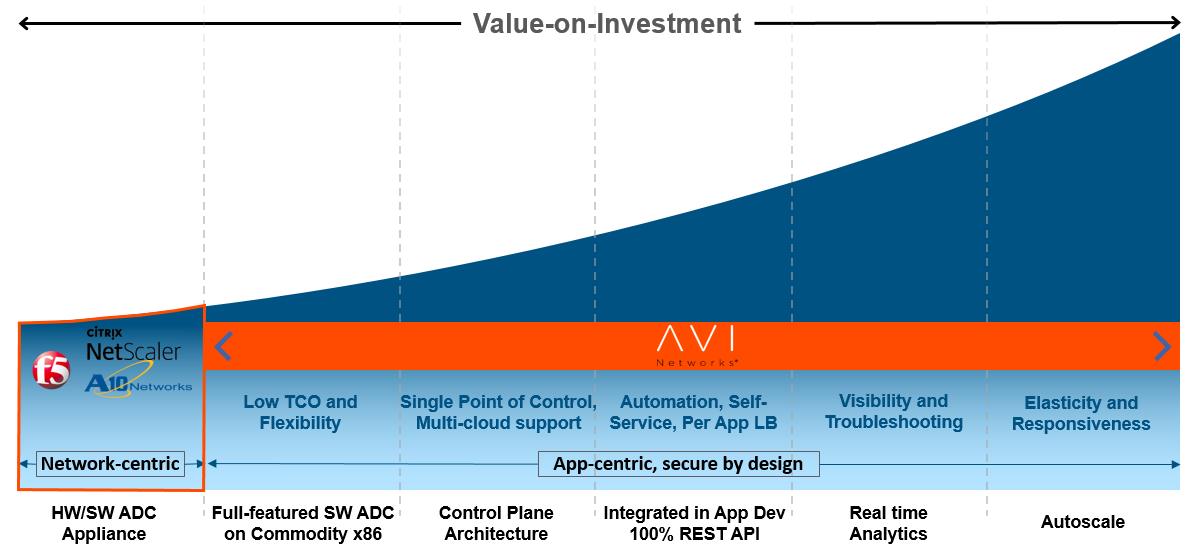 Pricing is unlimited on throughput and AVI networks provides a 50% lower TCO than legacy solutions and up to an 80% reduction in up-front costs against a legacy environment.
---
The Eurotech Difference
For over 23 years Eurotech has been providing enterprise IT solutions and managing mission-critical business applications for our customers. We have a broad range of skills and extensive experience across technology stacks and are leading innovators in the design and deployment of next-generation datacentres.
[ninja_forms_display_form id="1"]