Morpheus – Multi-Cloud Orchestration
The key benefit of a software defined datacentre is that it allows through seamless integration of different components across the stack through open REST-based API's, however, this brings with it the challenge of how to monitor, manage and control this infrastructure without having to deploy numerous disparate tools and manage these all through separate scripts and control interfaces.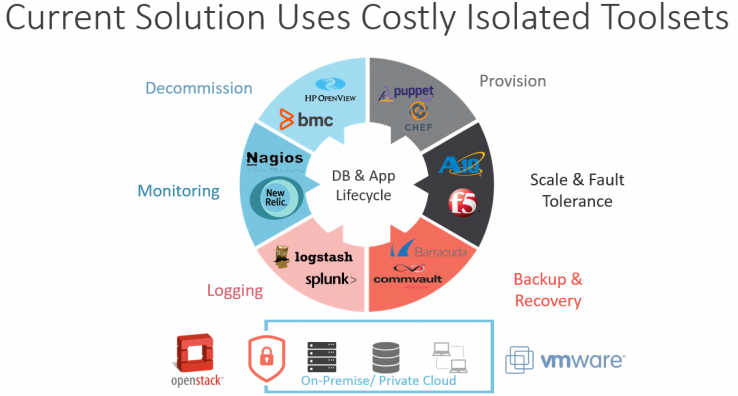 Morpheus solves this problem by providing an integrated orchestration overlay to allow IT administrators to provision, scale, backup, monitor and decommission any application or database on any infrastructure.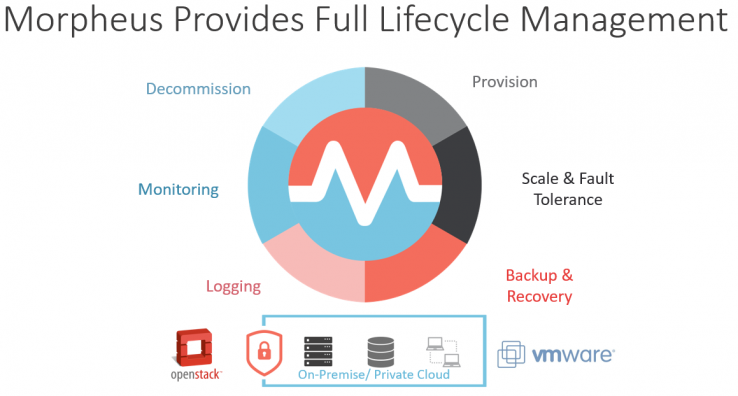 Furthermore, because of Morpheus' open API interface with not only legacy but also private and public cloud infrastructures, it provides a means to deliver true workload mobility across any infrastructure. This is enhanced by a capability to automate the scaling out of on-premise services into the public, so called "cloud bursting", giving IT organisations a new means of optimising the cost/performance/compliance requirements of modern businesses.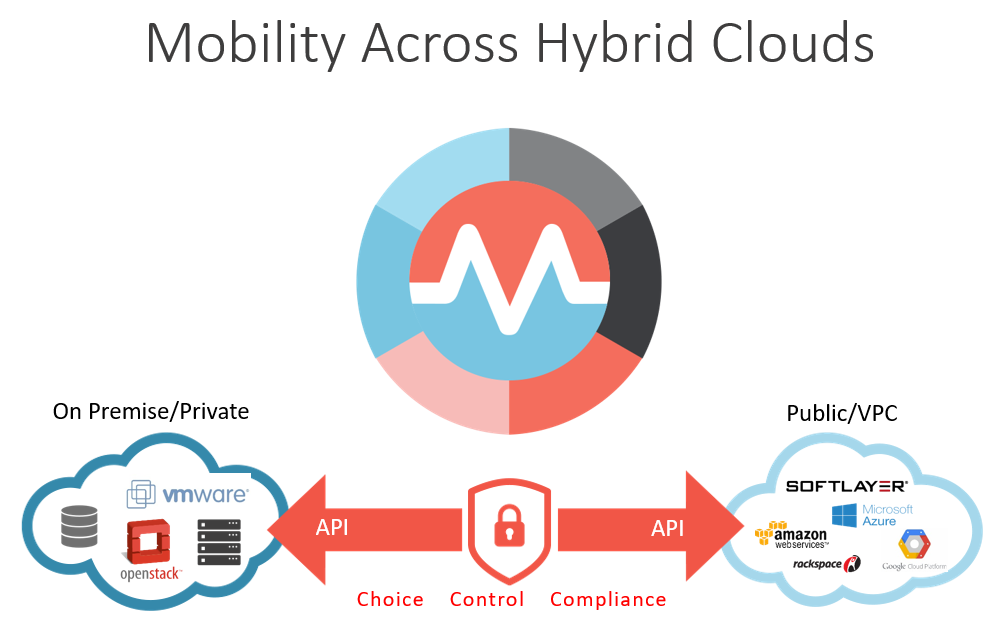 For more information on how Eurotech can help you deploy a true hybrid cloud, software-defined infrastructure for your business, please complete the contact form or call our UK head office.
[ninja_forms_display_form id="1"]