Nutanix
Introducing the Enterprise Cloud Platform
Nutanix is the world's foremost hyper-converged solution for virtual & physical workloads, invented by the same engineers that built the cloud infrastructures of Google, Facebook and AWS. Nutanix delivers a complete Enterprise Cloud Platform in a compact 2U datacentre appliance, thereby eliminating the management complexity, limited scalability, performance bottlenecks and high cost of legacy datacentre architectures. Because it was born in the cloud, it interoperates seamlessly with the cloud, delivering a true hybrid-cloud platform for all your enterprise applications, giving your business the flexibility to place workloads where it makes the most sense from a performance, cost, security and compliance perspective
The modular building-block design of Nutanix allows your organization to start with small deployments and grow incrementally into very large cluster installations. With one appliance, you can address all virtual workloads Nutanix is suited to projects in server virtualisation (such as Exchange, Oracle, SQL, Windows, Linux etc.), VDI (Nutanix is the only vendor to offer hardware assurance to guarantee VDI performance – at any scale), Private Cloud infrastructure (vCloud, Azure, OpenStack), virtual Hadoop and Splunk as well as physical and file workloads that can consume Nutanix's highly resilient, scale-out storage.
---
Nutanix Overview
The Nutanix Enterprise Cloud Platform is an extensible, software-defined solution with the following key attributes: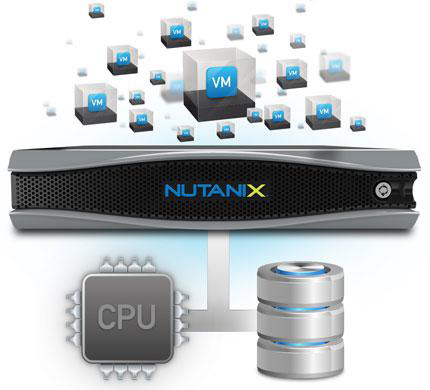 Hyper-Converged
Nutanix converges compute and storage into a single appliance, eliminating the need for costly and complex storage arrays (SAN and NAS). Each Nutanix node is built on the latest-generation x86 hardware and runs an industry-standard hypervisor and a Nutanix Controller VM, which handles all I/O operations for the local hypervisor. Storage resources are exposed to the hypervisor through traditional interfaces, and are pooled and made available to all VMs. The convergence of compute and storage into a single appliance provides a flexible, scalable building block for the modern datacenter.
---
Software-Defined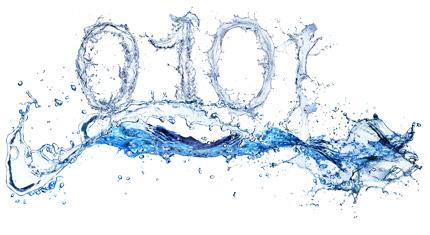 Nutanix employs a highly distributed software architecture to deliver enterprise data storage as an on-demand service. The system embeds all control logic into intelligent Controller Virtual Machines (CVMs) that run on each cluster node. As a 100% software-driven solution, all Nutanix services are 'late bound.' Policy controls are never tied to hardware. Additionally, all software-defined services are entirely VM-centric, including snapshots, high availability (HA), disaster recovery, de-duplication and more.
---
Server-Attached Flash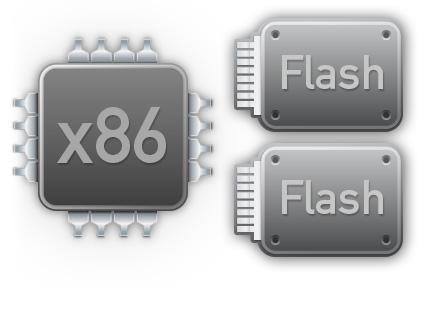 The Nutanix solution integrates enterprise-grade flash into each node — converging flash and compute resources into a single appliance to deliver the fastest possible application performance. The Nutanix Distributed File System pools server-attached flash capacity across all Nutanix nodes into a single shared resource that is accessible to all virtual machines in the cluster. Unlike competing flash-based storage solutions, Nutanix maintains a fully persistent data tier in flash – not just a cached copy. The Virtual Computing Platform also distributes metadata intelligently throughout the flash tier to enable massive and truly linear scale-out.
---
Scale Out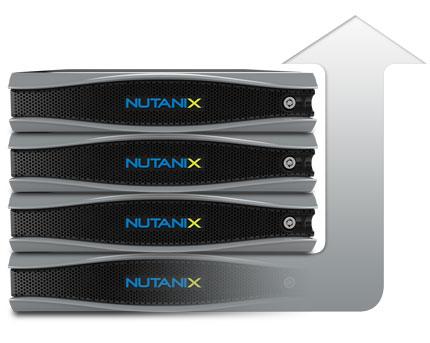 The Nutanix Platform is the antithesis of a single machine. It provides a unified, always-on cluster of compute and storage nodes that can run any VM, file or block workload at massive scale. If more storage or compute capacity is required, additional Nutanix nodes can be added non-disruptively, one at a time. Unlike traditional SAN/NAS solutions that are limited to a small number of hardware-based controllers, the Nutanix, software-based, n-way controller architecture scales proportionately with cluster growth. Enterprises benefit from a scale-out technology that is economical, flexible and predictable.
---
Hybrid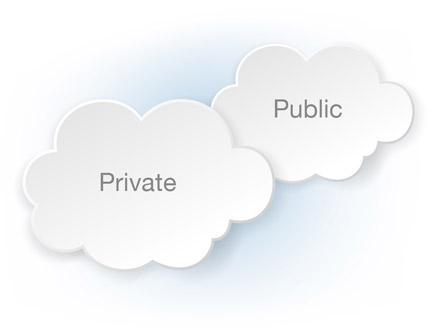 Nutanix was born in the cloud and bred for the datacentre, so it integrates seamlessly with public cloud services from the likes of AWS and Azure to provide a one-click approach to a true hybrid cloud. It enables easy consumption of public clouds via standards-based APIs to build seamless multi-cloud environments. Similarly, its distributed software architecture is completely hypervisor agnostic. Nutanix customers, for example, can run vSphere virtual machines (VMs) adjacent to KVM-based VMs to facilitate mixed workload environments and reduce licensing costs.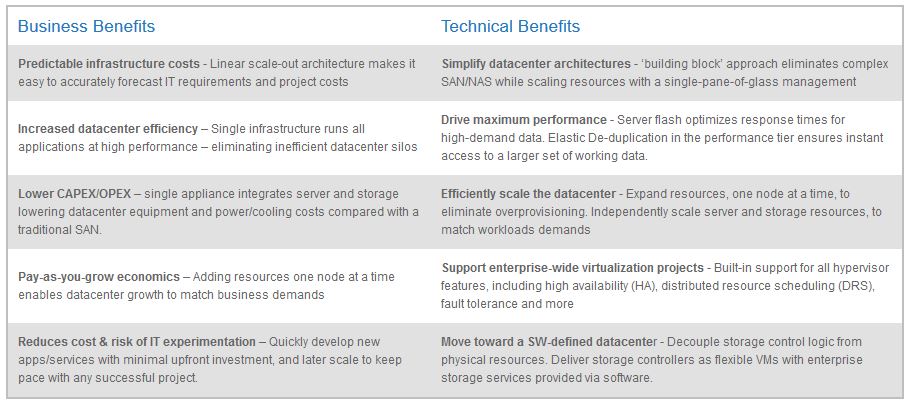 ---
Case Studies and Customers

The following case studies have been published to show how Nutanix has decreased complexity, improved performance and reduced overall TCO in customer virtualisation environments:
For even more Nutanix Case Studies, click here.
For more information on Eurotech customers that have deployed Nutanix, click here.
Below are some videos demonstrating how Eurotech has delivered innovative 3D VDI solutions based on Nutanix:
---
The Eurotech Difference
Since 1992 Eurotech has been providing enterprise IT solutions and managing mission-critical business applications for our customers. Our sales, technical and project teams have a broad range of skills and extensive experience across technology stacks and we are leading innovators across EMEA in the design and deployment of next-generation datacentres. In so doing, we have pioneered in a number of areas:
First worldwide all-flash VM-aware storage array
First hyper-converged solution deployed in Africa
First worldwide Lenovo-Nutanix solution
First worldwide 3D-VDI-as-a-Service for advanced remote seismic analysis
We look forward to helping you achieve your goals in deploying innovative solutions that deliver immediate business benefits and long term value.
---
Here at Eurotech, we're always willing to help out and answer any questions that you may have. So if you do have any questions, please don't hesitate to give us a call on +44 (0) 1932 260 470. Alternatively you can email sales@eurotech-computers.com.
[ninja_forms_display_form id="1"]