Security Portfolio
IT Security is the protection of information systems from theft or damage to the hardware, the software, and to the information on them. It includes controlling physical access to the hardware, as well as protecting against harm that may come via network access, data and code injection, and due to malpractice by operators.
Here at Eurotech, we realise the importance of security which is why we work with a number of leading vendors including:
With its Founders' heritage in network security, vArmour designed the first distributed security system that transforms how organizations protect their virtualized and cloud assets in a world without perimeters.

The vArmour Distributed Security System is a single logical system composed of multiple autonomous, distributed sensors and enforcement points that are connected by an intelligent fabric.

---

Citrix enables IT to simplify security, protect intellectual property, ensure data privacy and meet compliance mandates while promoting business productivity and growth. Complemented by industry-leading security partners, Citrix offers secure-by-design solutions.

---

Kaspersky Lab is the largest private company in the market for IT security solutions, ensuring the safety of more than 400 million users. For 17 years, Kaspersky has remained innovative and provides effective solutions to large enterprises security, SMEs and individuals.

---

WatchGuard has deployed nearly a million of its integrated, multi-function threat management appliances worldwide, to businesses that range from SMEs to large distributed enterprises.

Recognizing an unmet need for a security solution that addresses the rapidly evolving threat landscape, WatchGuard architected its high-throughput, highly scalable, and flexible Fireware® operating system to form the backbone of its products. This platform yields dramatically higher performance at a much lower cost than competitors in environments where multiple security engines are enabled.

---

The largest and most respected brands around the world have trusted SafeNet to protect their data, identities, and intellectual property for more than 30 years.

Today, SafeNet secures the authenticity of your banking transactions, safeguards your health records, protects the purchase of your morning cup of coffee, and helps organizations to control risk, manage security, and maintain compliance. SafeNet is the world's leading provider of Data Protection and Software Monetization solutions.

---

Founded in 2007, Portnox is a market leader for network access control and management solutions that scale from small to medium businesses through to large-scale government and enterprise organizations.

By spanning the diversity of network technologies and devices in-use today, the Portnox platform allows companies to grow, optimize and evolve their infrastructure while ensuring security and compliance.

---
To find out more about any of the above, please fill out the contact form located to the right and a Eurotech Security Specialist will be in touch shortly.
Alternatively, click here to contact us.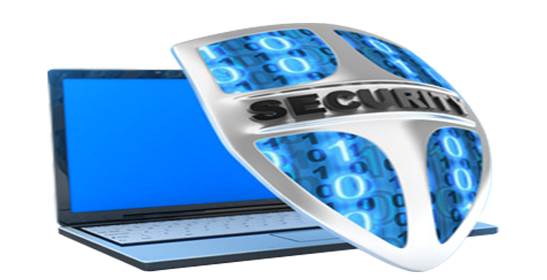 [ninja_forms_display_form id="1"]