Hyper-V
What is Microsoft Hyper-V?
Microsoft introduced Hyper-V as a virtualization platform in 2008, and since then Microsoft has continued to release new Hyper-V versions with new Windows server versions.
Since Hyper-V's debut, it has always been a Windows Server feature, which could be installed whenever a server administrator decided to do so. It's also available as a separate product called Microsoft Hyper-V Server. Microsoft Hyper-V Server is a standalone and shortened version of Windows Server where Microsoft effectively cut out everything that is irrelevant to virtualization, services and Graphical User Interface (GUI) to make the server as small as possible. Due to this, the server requires less maintenance time and it is less vulnerable because there are less components.
Hyper-V is a hybrid hypervisor, installed from OS (via Windows wizard of adding roles). However, during installation it redesigns the OS architecture and becomes just like a next layer on the physical hardware: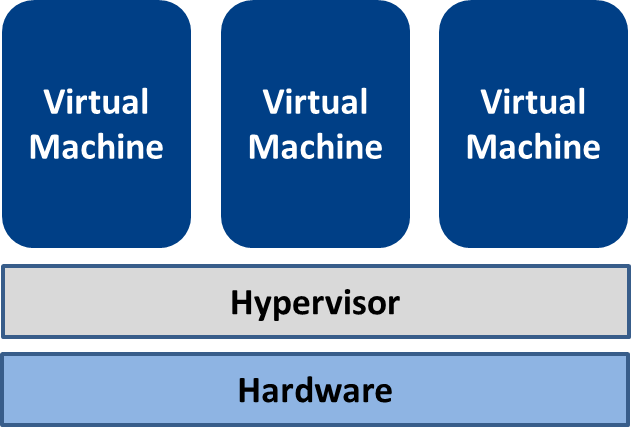 ---
The Benefits:
Realize cost savings and operational efficiencies by using the platform you know—with Hyper-V built into Windows Server
Take advantage of a unified set of integrated management tools for your physical, virtual, and cloud environments with a single console view
Benefit from better economics than VMware with unlimited datacentre virtualization and management products licensed on a per-processor basis
---
Luxury sports car company Aston Martin accelerates efficiency
The IT team chose the Windows Server 2012 operating system, including Hyper-V technology to virtualize its data centre and build four private clouds to dynamically allocate IT resources to the business as needed.
Read full case studies here >
More Downloads
---
[ninja_forms_display_form id="1"]